Striping Minneapolis St. Paul services are available in the cities of Minneapolis and we are available to help fix and design pavement surfaces!
Striping Minneapolis-St. Paul
Striping Minneapolis St. Paul professionals in Asphalt Paving Company offer a range of services that include parking lot striping, crosswalk striping, handicap accessible striping, and asphalt repairs. We care about the condition of all parking lots and driveways. And we are committed to meeting the highest standards of quality. Our parking lot striping team works diligently to repair cracks, seal coats, or overlay surfaces in order to make them look their best and last their longest.
Our services are performed by trained and certified professionals who use modern safety equipment and techniques, and we work with eco-friendly products that improve the safety of our customers, employees, and the environment. We are also committed to carrying out all work safely and efficiently while maintaining a clean workspace at all times. Our striping team specializes in efficient asphalt repairs using cold patch material, which allows the surface to maintain its integrity for years to come without cracking or shifting when properly applied in hot mixed asphalt.
Asphalt Paving Company is locally owned and operated by experienced professionals who are passionate about delivering outstanding value to our customers. We are prepared to help you improve the condition of your property, enhance its appearance, safety, accessibility, and durability, and save you money in the long run.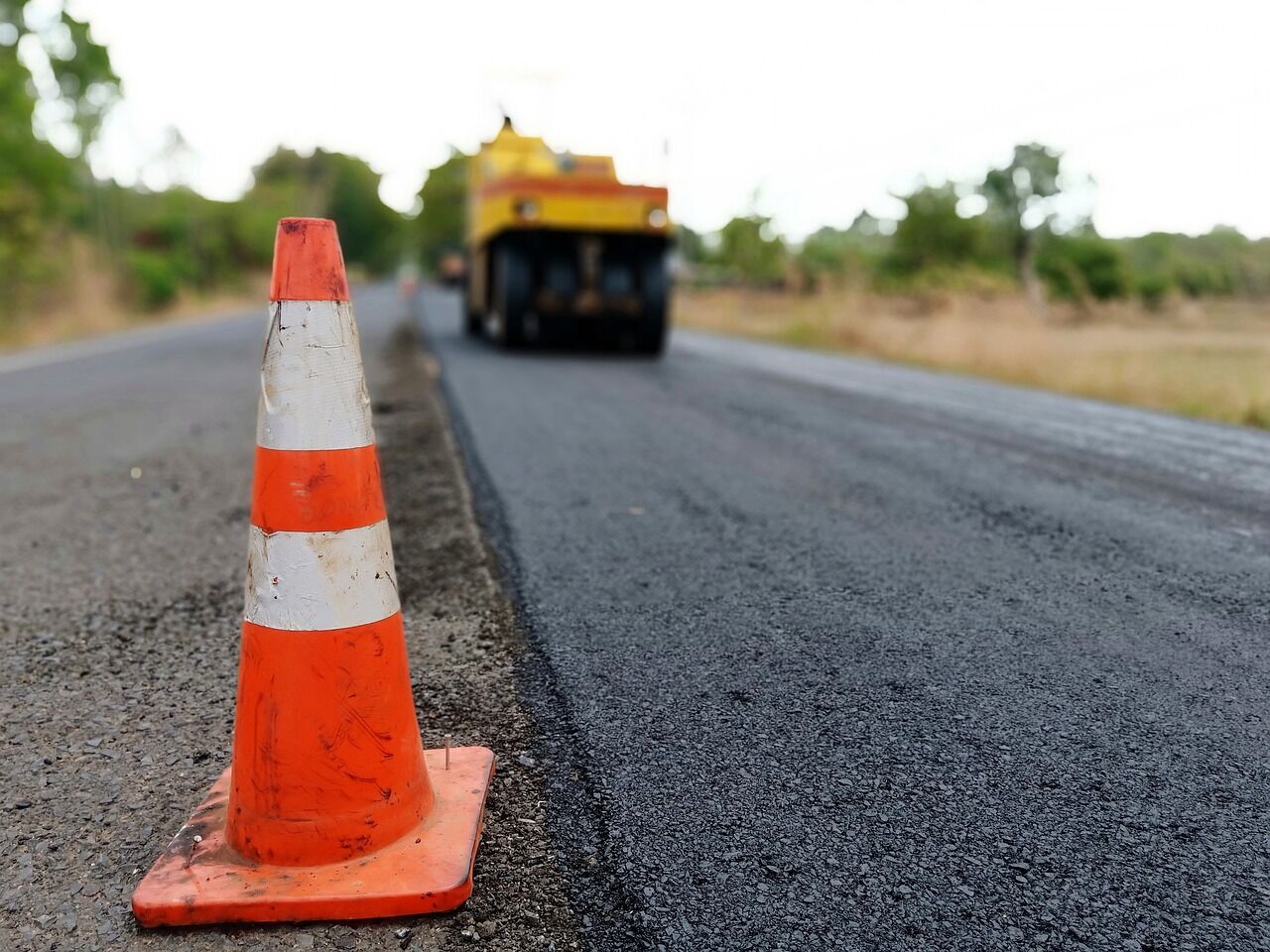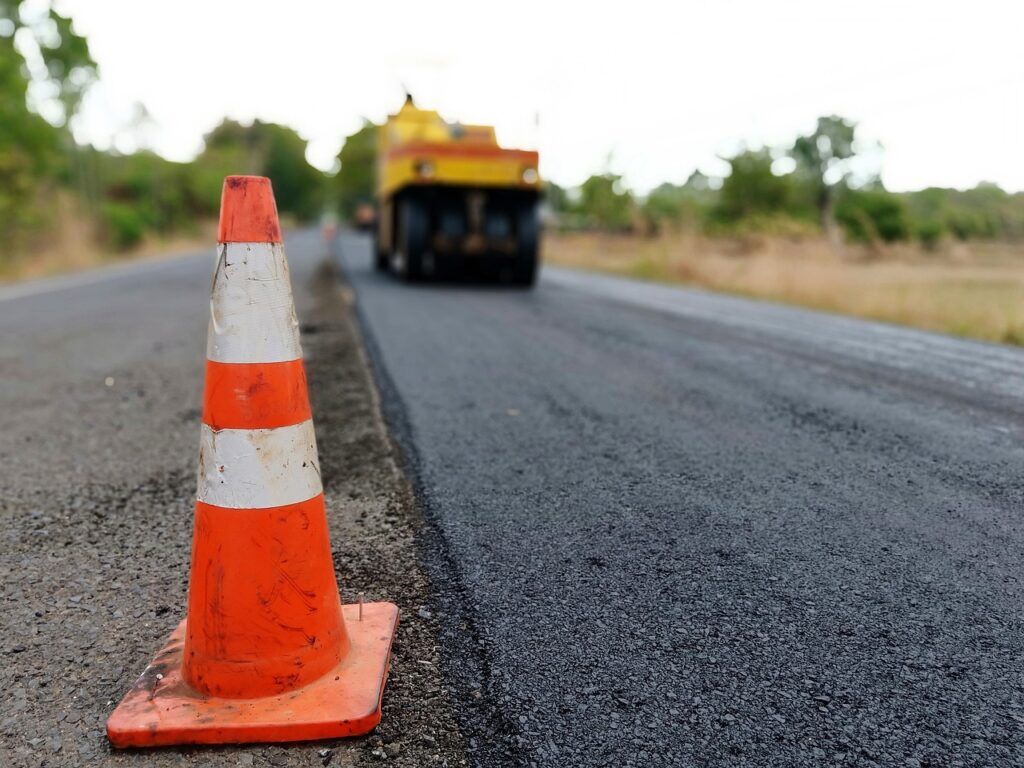 We work diligently to ensure customer satisfaction with our striping services
At Asphalt Paving Company, customer satisfaction is our number one priority. We understand that if you're not happy, we're not happy. So when you hire our services for striping your parking lot, business or driveway, we take the necessary steps to make it right.
Many companies hire our striping services because they have heard about us through word of mouth. Once we have proven ourselves as experts in this field, it's not hard to understand why. When others can do a good job for a good price, that's fine – but that's just not us. Our team goes above and beyond to provide high-quality asphalt striping services every single time, even when nobody else would go the extra mile. We realize the importance of having a well-defined line that makes parking easy and safe or a professional logo that attracts new customers into your business.
We re-stripe and re-mark parking and business and commercial properties regularly, so we know how important it is to have clean lines and crisp lettering – precisely what you'll get with our striping services. Asphalt paving has been our specialty for many years, and we would love the opportunity to show you why we're some of the best in the business.
The commercial paving experts at Asphalt Paving Company in St. Paul, MN, can turn any surface into a smooth and durable commercial pavement that maximizes space and safety for pedestrians and vehicles alike.
With commercial paving, you can protect your commercial property with a more dependable and enduring surface. Asphalt paving in commercial applications has seen dramatic growth because it's affordable, durable, easy to maintain, and versatile enough for any commercial application.